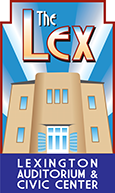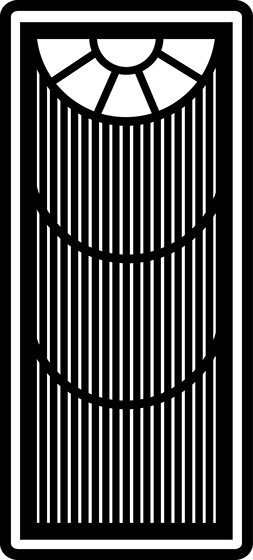 Lovingly restored , The LEX is once again Lafayette County's premier venue for concerts, community activities, weddings, meetings and more.
This 10,000+ square foot facility has undergone a massive
makeover, offering palatial space and state-of-the-art
amenities for your next event.
Call 303.946.8209 or email us for a personal walk-through of
this beautifully restored, Art Deco-era structure. We look forward to being the host venue for your next event!
Education. Entertainment. Civic Life.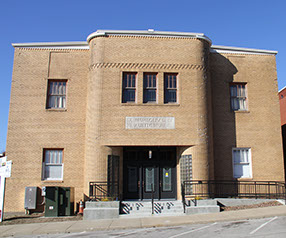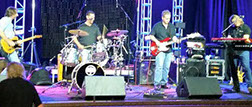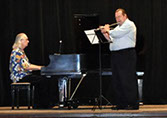 This popular event is back! Enjoy fresh peaches, veggies and other farm fresh products at our Farmer's Market. Visit our Craft Fair, grab a cold drink, then get ready to hear four great music acts, performing at nearby historic venues.
CLICK HERE to learn more about this unique event, and to purchase tickets for the music portion of the event.